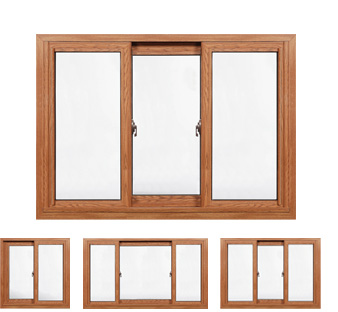 3-Lite (1/3, 1/3, 1/3) Slider Window
This slider is divided into 3 equal parts for a more unified look. All three sashes can be lifted out for easy cleaning.
Click on the small window photo to see details of that style. Click on the large window photo to see it full screen.



Benefits:


Low maintenance, multi-chamber vinyl for long life



High-performance LoE2 270 glass for superior thermal values



Welded 90 mil frame and sash for exceptional strength



Triple weather-stripping for added protection



Recessed tilt latch for a cleaner look



Cam action locks for peace of mind



Full sash interlock for a tighter seal



Built-in sash lift rail for stronger support



Tilt-in sash for easy cleaning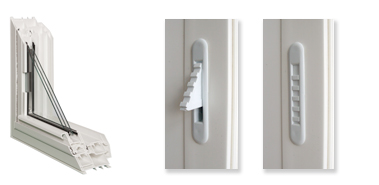 Triple pane glass and window vent night stops are available.