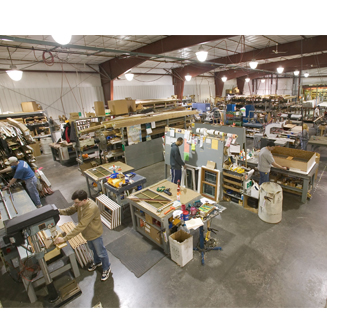 Come inside and see how we make your comfort come easy with Parco windows.



Here's What We Offer You:
A commitment to your satisfaction with our Parco windows and patio doors. Our company was founded on the oath to take care of our customers.
Years of experience developing products that give you the best value for your investment. We have been producing vinyl windows since 1986.
Quality materials. We use the heaviest frame material in the industry and a high-performance glass unit.

Personalized service. In these times of Internet sales and impersonal customer relations, we handle our business the old-fashioned way: we talk with you. You are welcome to visit our facility and see how Parco windows are made. We are interested in you and your building project needs.