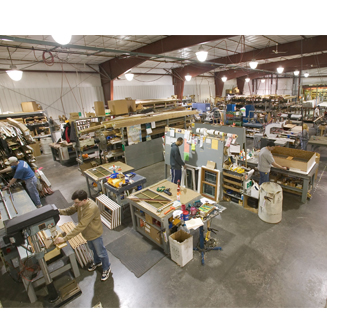 Come inside and see how we make your comfort come easy with Parco windows.


All Parco windows come standard with Cardinal Industries' XL Edge, warm edge insulating glass (IG) technologically.
Cardinal boasts the lowest seal failure rate in the industry, and backs it up with over 20 years of field experience with less than 0.05% failure rate.
Cardinal's warm edge system utilizes stainless steel spacer and a dual seal construction. Stainless steel provides warmer glass/frame interface temperatures and the necessary resistance to corrosion from moisture and chemicals, and therefore eliminates the need for conductive sealant on the backside of the spacer. 
The primary seal provides low moisture and argon permeation, while the secondary seal holds fast the glass panes to the spacer. 
With Cardinal's unique spacer design the absence of the sealant on the backside of the spacer improves the thermal performance of the edge, without compromising the durability of the IG unit. 
The dual seal XL Edge design is the most durable IG unit available today.
More energy savings. More comfort. That's what Parco windows offer.