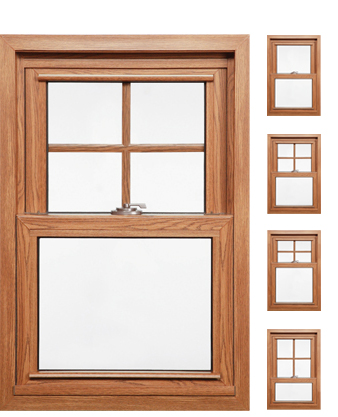 Double Hung Window
Top and bottom sashes are movable - both sashes are of equal size.
Click on the small window photo to see details of that style. Click on the large window photo to see it full screen.



Benefits:


Low maintenance, multi-chamber vinyl for long life



High-performance LoE2 270 glass for superior thermal values



Welded 90 mil frame and sash for exceptional strength



Heavy duty balance system for smooth operation



Triple weather-stripping for added protection



Recessed tilt latch for a cleaner look



Cam action locks for peace of mind



Full sash interlock for a tighter seal



Built-in sash lift rail for stronger support



Tilt-in sash for easy cleaning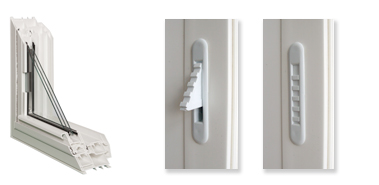 Triple pane glass and window vent night stops are available.