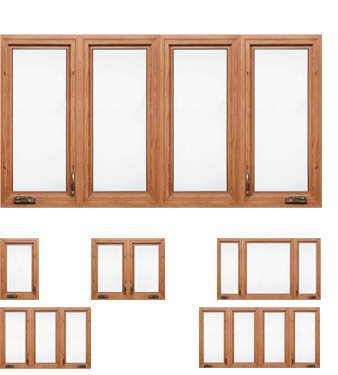 4-Lite Projected Window
Combine two projected windows with two picture windows of equal dimensions..
Click on the small window photo to see details of that style. Click on the large window photo to see it full screen.



Benefits:


Low maintenance, multi-chamber vinyl for long life



High-performance LoE2 270 glass for superior thermal values



High-quality hardware for smooth operation



Welded 90 mil frame and sash for exceptional strength



Locking multipoint tie bars for a tighter seal



Standard fold-down, nested handle minimizes interference
with blinds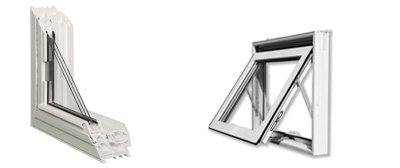 Available in triple pane glass.

Awning Window


Basement Hopper Window


(Not available in triple pane glass.)